Pier Demonstrations
There will be pier space available at the Mobile Convention Center for equipment manufacturers, software developers, survey companies, and rental companies to showcase their producs with on-the-water demonstrations just steps outside the convention.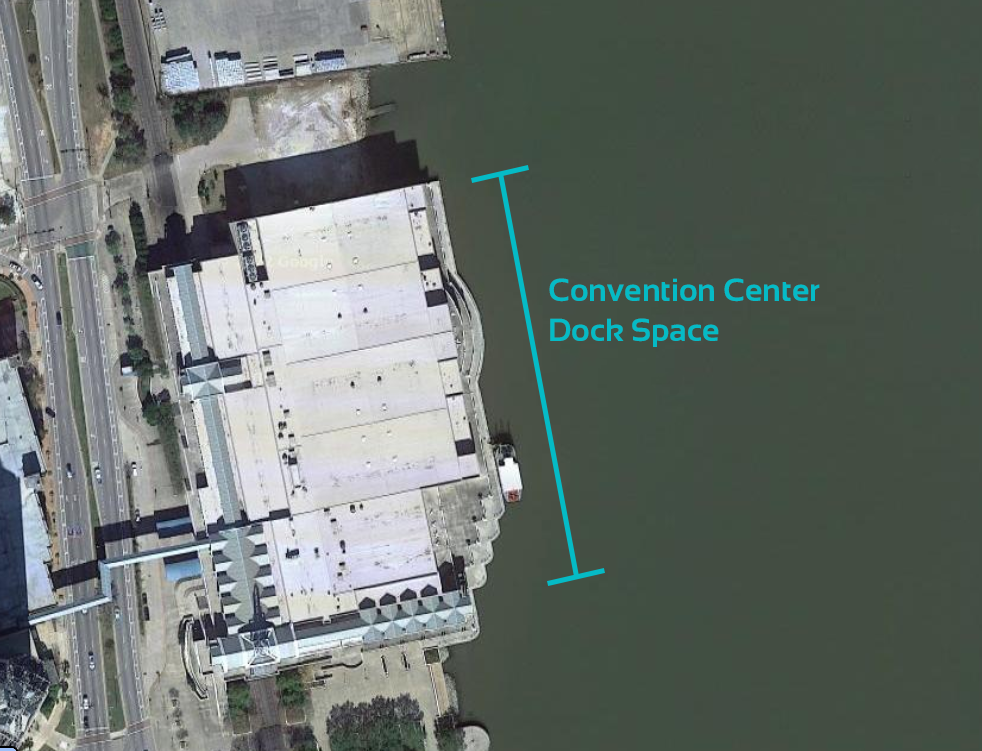 Pier demonstrations will be held along the East side of the Mobile Convention Center during US Hydro 2023. There will be over 300 feet of dock space available for demos.
Latest survey of the channel from May 25, 2022 shows alongside depths at the convention center ~28' and middle of the channel is `42'

Nearest public boat ramps are located at Battleship launch (5 miles East) or Dog River (11 miles South)
Pier demonstrations are complimentary to registered and paid exhibitors. Space is first come first serve.
For questions regarding the "Pier Demonstrations" at US Hydro contact: [email protected]
Pier Space Exhibitors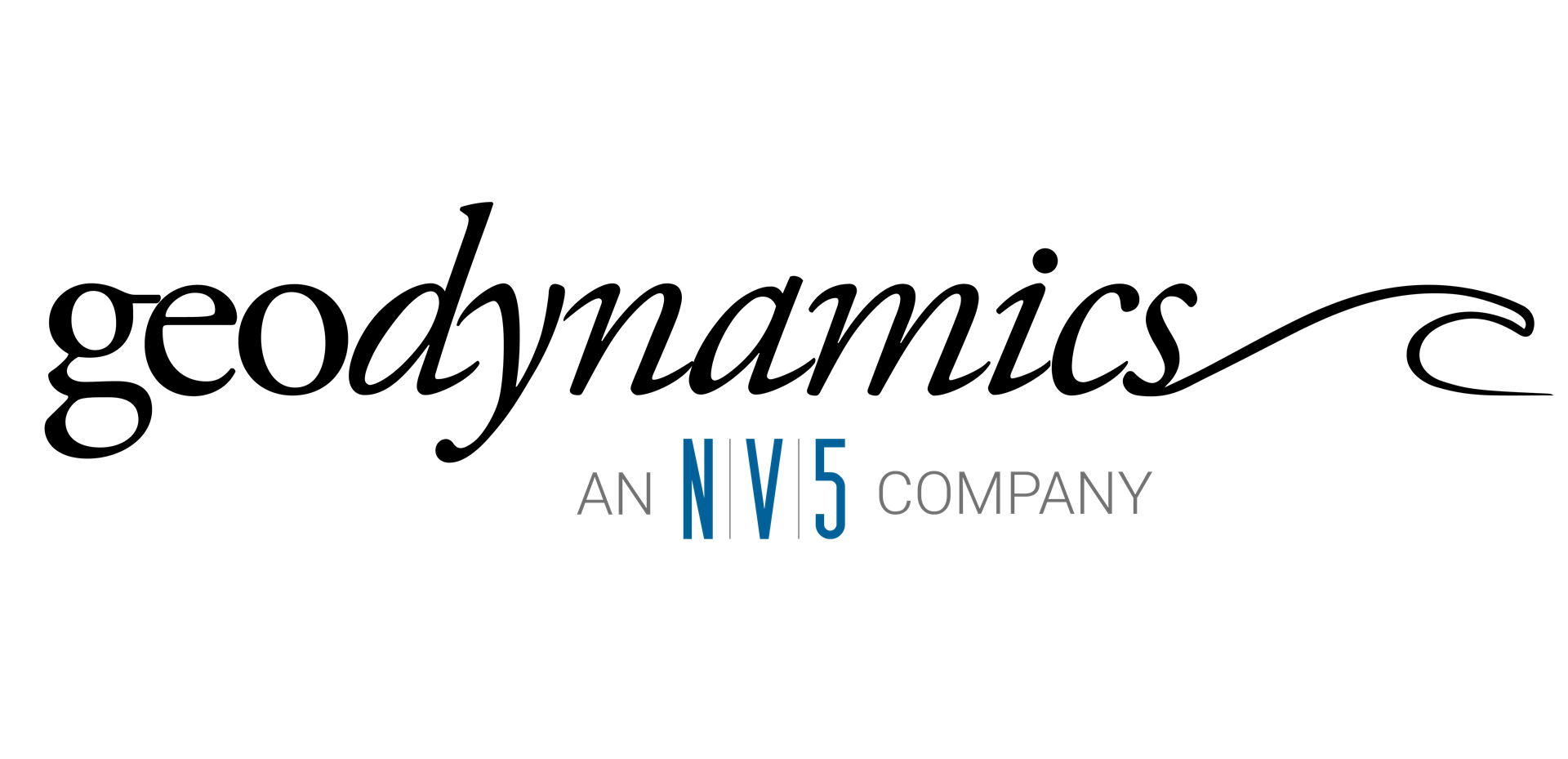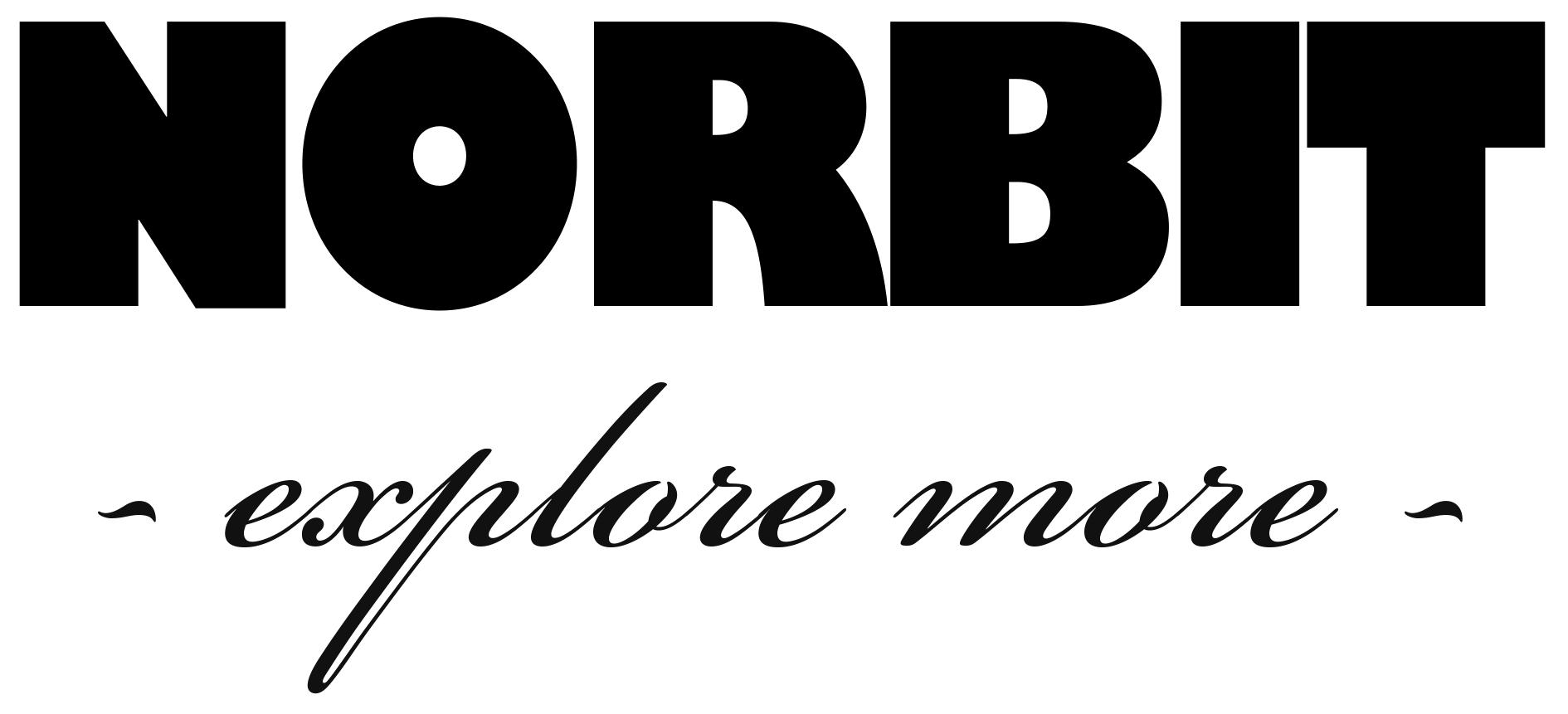 Web Map
Here is a web map that shows the demonstration area at the convention center waterfront complemented with ENC, iENC, and bathymetric data.