Below is our Board of Directors. Elections for upcoming roles gather nominations in October with a vote by membership occurring in November. Only members in good standing are eligible to serve or to vote.
President
The President is the principal elected officer of the Board of Trustees. They preside at all meetings of the Board of Trustees and the Society, appointing chairpersons of committees as needed, and making constructive suggestions on ways to promote the welfare and increase the usefulness of the Society.
Rafael Ponce

January 1, 2022 – December 31, 2023
President-Elect
The President-Elect position actively prepares to carry out the duties of the office of president and works with the outgoing president to ensure a smooth handover of presidential responsibilities. The President-elect automatically succeeds to the presidency for the proceeding term.
Brian Connon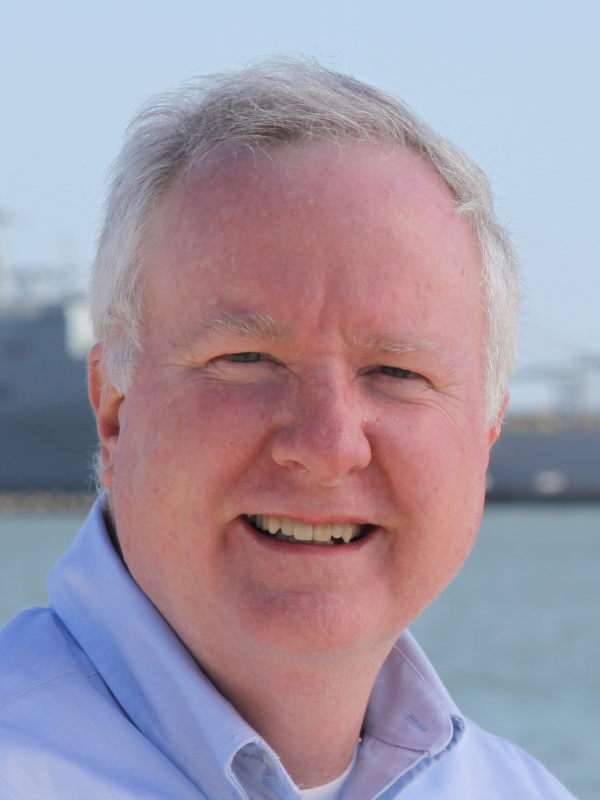 January 1, 2022 – December 31, 2024
Treasurer
The Treasurer shall ensure that all monies paid to the Society are received and deposited in the name of the Society in such bank account or accounts as the Board of Trustees may direct.
Harold Orlinsky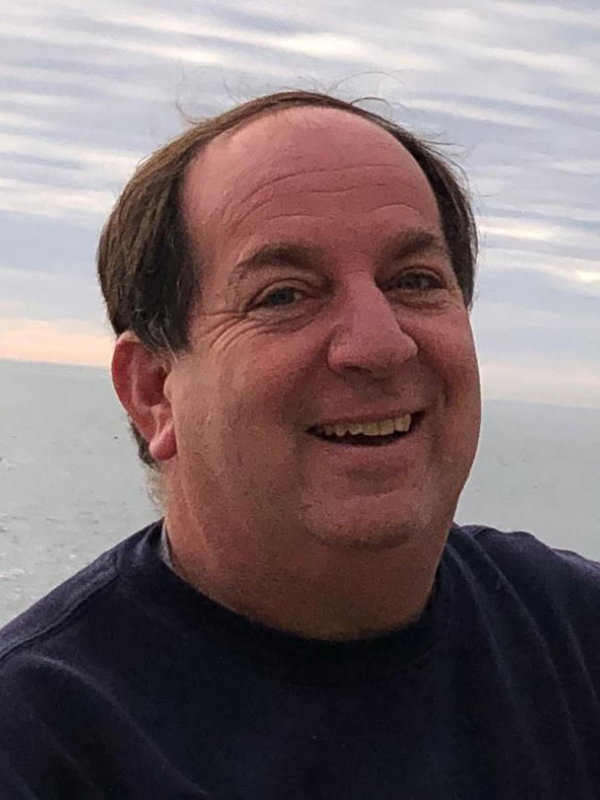 January 1, 2022 – December 31, 2024
Secretary
The role of the Secretary is to support the Chair in ensuring the smooth functioning of the THSOA Board.
Lauren (Quas) McHugh

January 1, 2022 – December 31, 2024
Trustee
Trustees act as voting members of the Board with full authority and responsibility to develop policies, procedures, and regulations for the operation of the Foundation, and monitor the Foundation's financial health, programs, and overall performance.
Corey Goodrich

Position dates: January 1, 2022 – December 31, 2024
Chris McHugh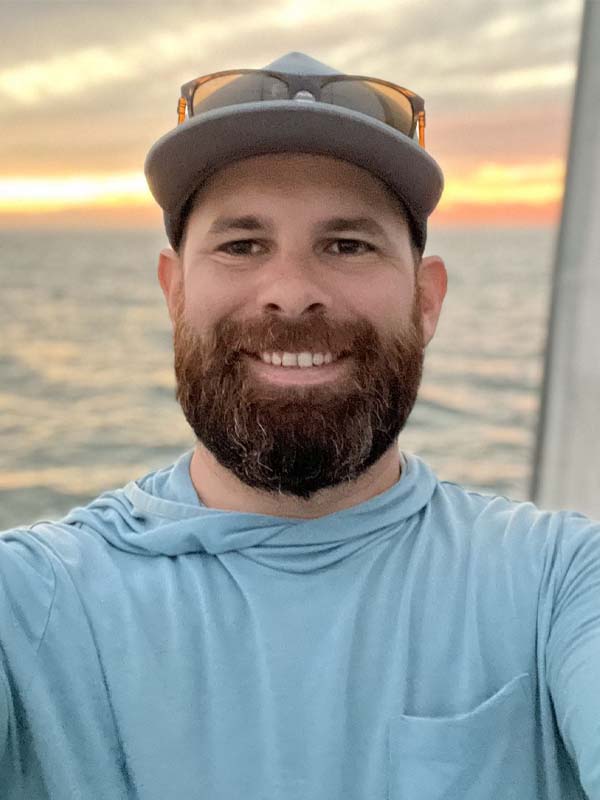 Position dates: January 1, 2022 – December 31, 2023
Tiziana Munene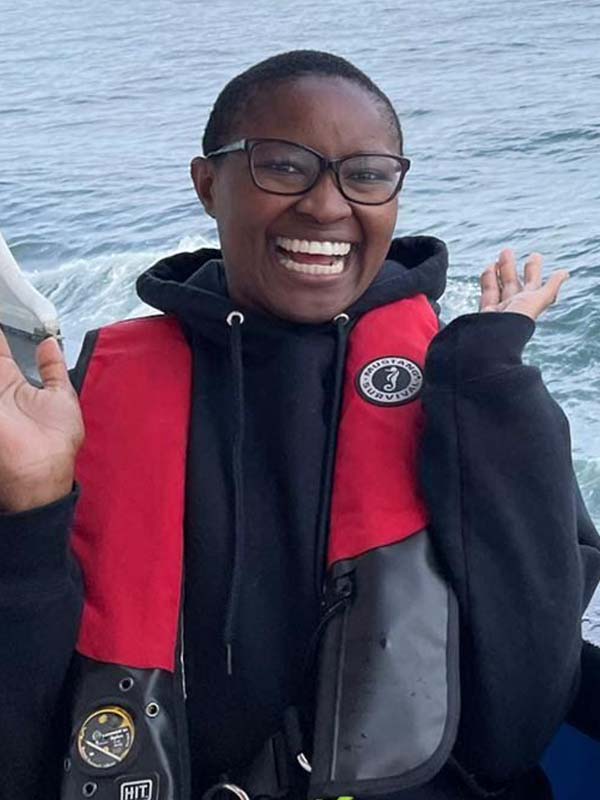 Position dates: January 1, 2022 – December 31, 2023
Kim Dailey
Position dates: January 1, 2022 – December 31, 2024