HYDROGRAPHER HALL OF FAME
In 2012, the Board of Trustees of The Hydrographic Society of America instituted the Hydrographer Hall of Fame (HOF). The purpose of the HOF is to honor hydrographers who have made significant advances in the science of hydrographic surveying, who have had distinguished surveying careers, who have made contributions in the education of hydrographers and who have provided exemplary service to the society.
CLASS OF 2015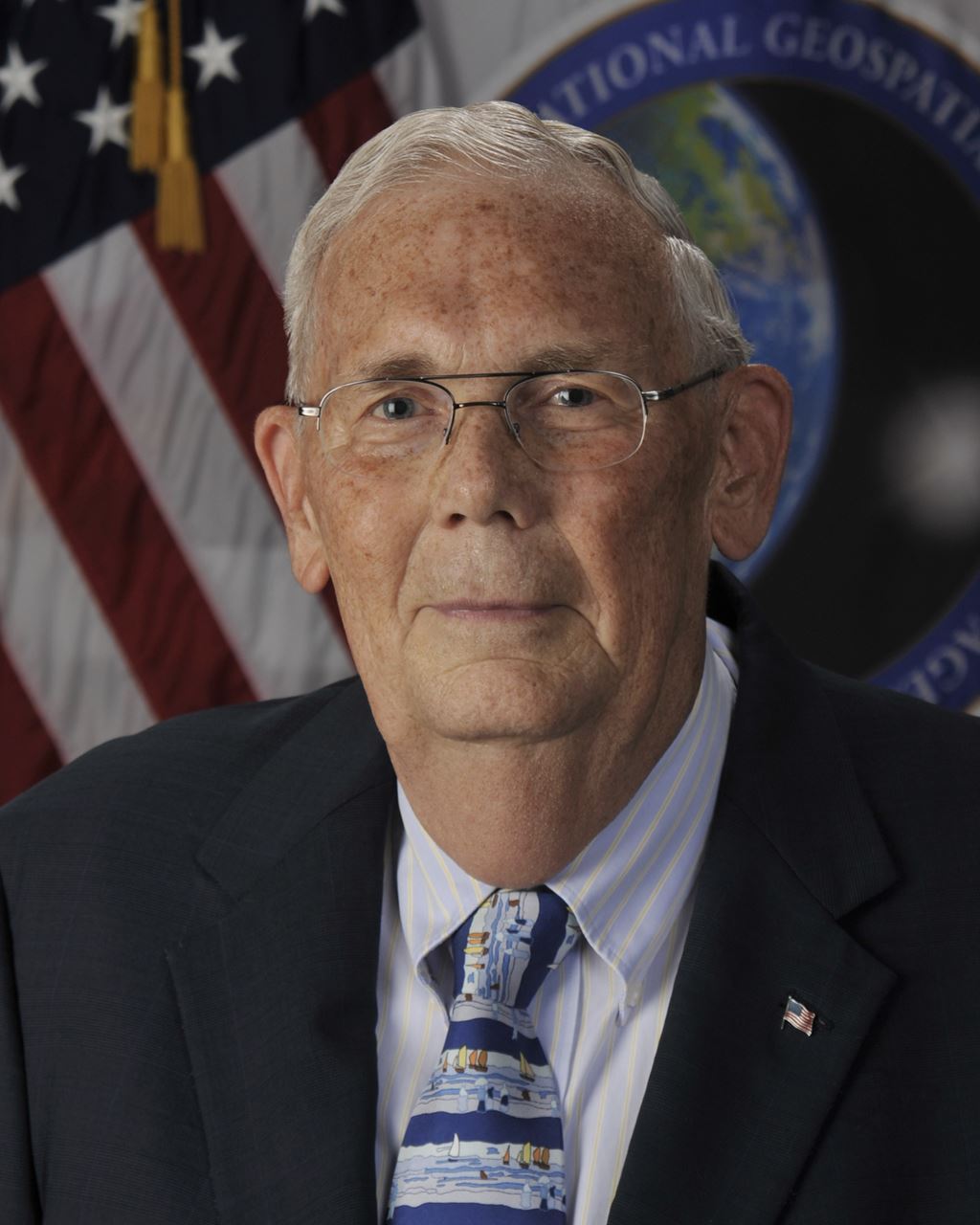 RAdm Chris Andreasen
Rear Admiral Andreasen has been at the forefront of hydrographic surveying in the USA. He served for 30 years as a NOAA officer, including his assignment as the Director of Coast & Geodetic Survey, Nautical Charting (now NOAA, Office of Coast Survey). He served as the Chief Hydrographer for the National Geospatial-Intelligence Agency (NGA). He also was the President of the IHO/IHB, President of THSOA, and currently serves as Trustee of THSOA.
Karl Kieninger
Karl Kieninger was inducted into the THSOA Hall of Fame in consideration of his career as a NOAA officer/hydrographer and his outstanding contributions to The Hydrographic Society of America. He was commissioned as a NOAA officer in the Coast and Geodetic Branch in 1984 and served as Head of the Hydrographic Division. Karl has served THSOA for over 20 years in a variety of positions, including President, Treasurer and Trustee.
William "Bill" Bergen
Bill Bergen was inducted into the THSOA Hall of Fame in consideration of an outstanding career and significant achievements in hydrography. His hydrographic career spanned 40 years, including stints with NAVOCEANO, NOAA and the US Army Corps of Engineers. Bill was the primary author of the USACE Hydrographic Surveying Manual, bringing it up-to-date with recent surveying equipment and practices and participated in the drafting of dredging standards. He has also served as an instructor at the USACE Hydrographic Survey course.
To view other Hall of Fame inductees, select the year below: